Welcome to Gynii Insights - Expert Voices
A community created for everyone to share their expert knowledge, experience and opinions
Fertility and Health Management
---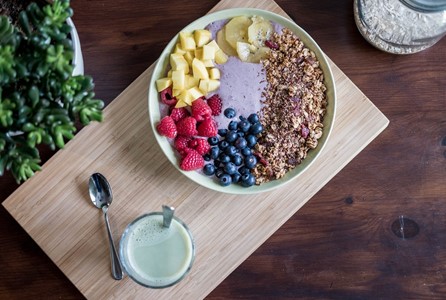 Gynii Me spoke to fertility nurse consultant Andreia Trigo, from inFertile Life, about how age, healthy lifestyles and emotional management can influence the outcome of fertility treatment.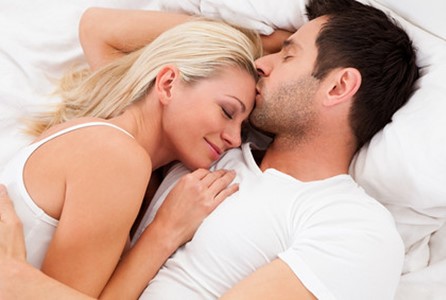 Fertility nurse consultant Andreia Trigo gives her top tips for maximising your chances of conception - by looking after the health of your body and mind.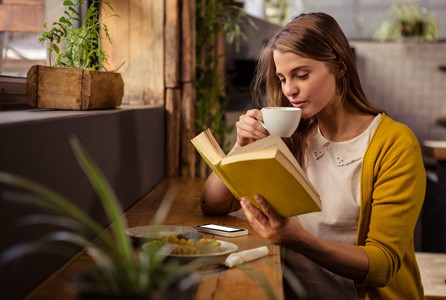 We're well into the Christmas season! What better time to curl up next to the fireplace and tuck into some holiday reads? Here at Gynii Me we've rounded up all our favourite books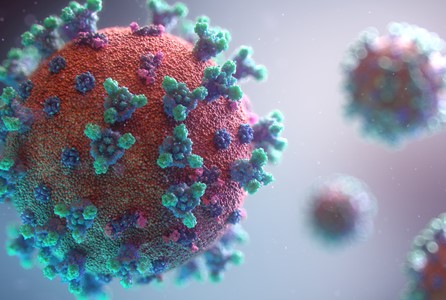 The fertility regulator in the UK has instructed all fertility treatment to be stopped by Wednesday, April 15th. What does this mean for those seeking help to start a family?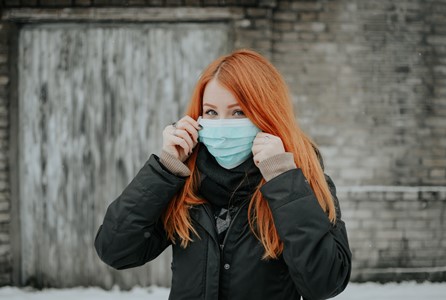 Although a time of great joy, pregnancy also comes with its moments of anxiety and worry. Add the COVID-19 situation into the mix and it can feel like a very scary time at present.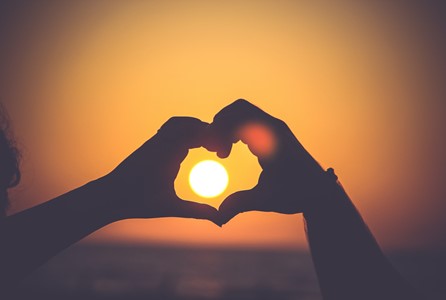 The UK's fertility regulator HFEA announced that UK fertility clinics can now apply to reopen. What does it mean for your IVF treatment and what will be changed during the pandemic?
Supporting Fertility at Work
---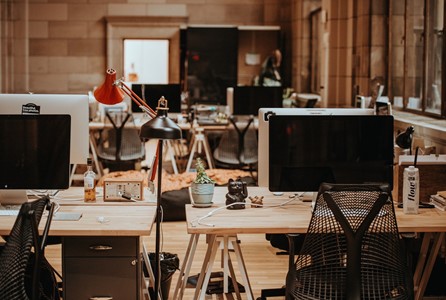 The COVID-19 pandemic is having a major impact worldwide, with all of us experiencing changes to the way we live and work. A recent interview with Gynii Me's "people and organisation" advisor Tarquin discussed how COVID-19 has shifted the work goals of many.