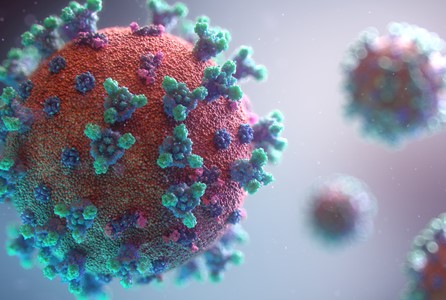 The fertility regulator in the UK has instructed all fertility treatment to be stopped by Wednesday, April 15th. What does this mean for those seeking help to start a family?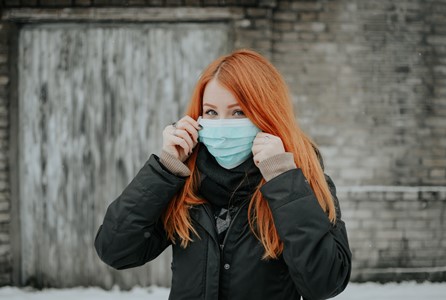 Although a time of great joy, pregnancy also comes with its moments of anxiety and worry. Add the COVID-19 situation into the mix and it can feel like a very scary time at present.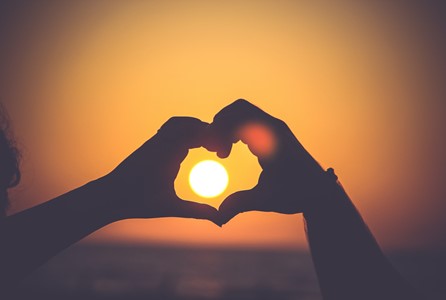 The UK's fertility regulator HFEA announced that UK fertility clinics can now apply to reopen. What does it mean for your IVF treatment and what will be changed during the pandemic?