Understanding fertility price
A guide to fertility treatment price – (1) Initial consultation
Fertility treatment price vary greatly from clinic-to-clinic and from country-to-country. For example, in the UK, the average cost of one IVF cycle is between £5,000 and £7,500, where as in the US the cost of IVF can be two to three times more than the costs in the UK.
Since fertility treatment may be one of the most significant investments you make – financially and emotionally – Gynii Me want to help you cut through the confusion.
We are working closely with the UK's leading fertility clinics to make fertility treatment more transparent and also more affordable. We have produced this guide to help you make sense of fertility treatment price.
Since every fertility treatment journey is slightly different, our guide is based on a typical fertility treatment journey, to illustrate the key aspects to consider when thinking about fertility costs.
---
(1) Initial consultation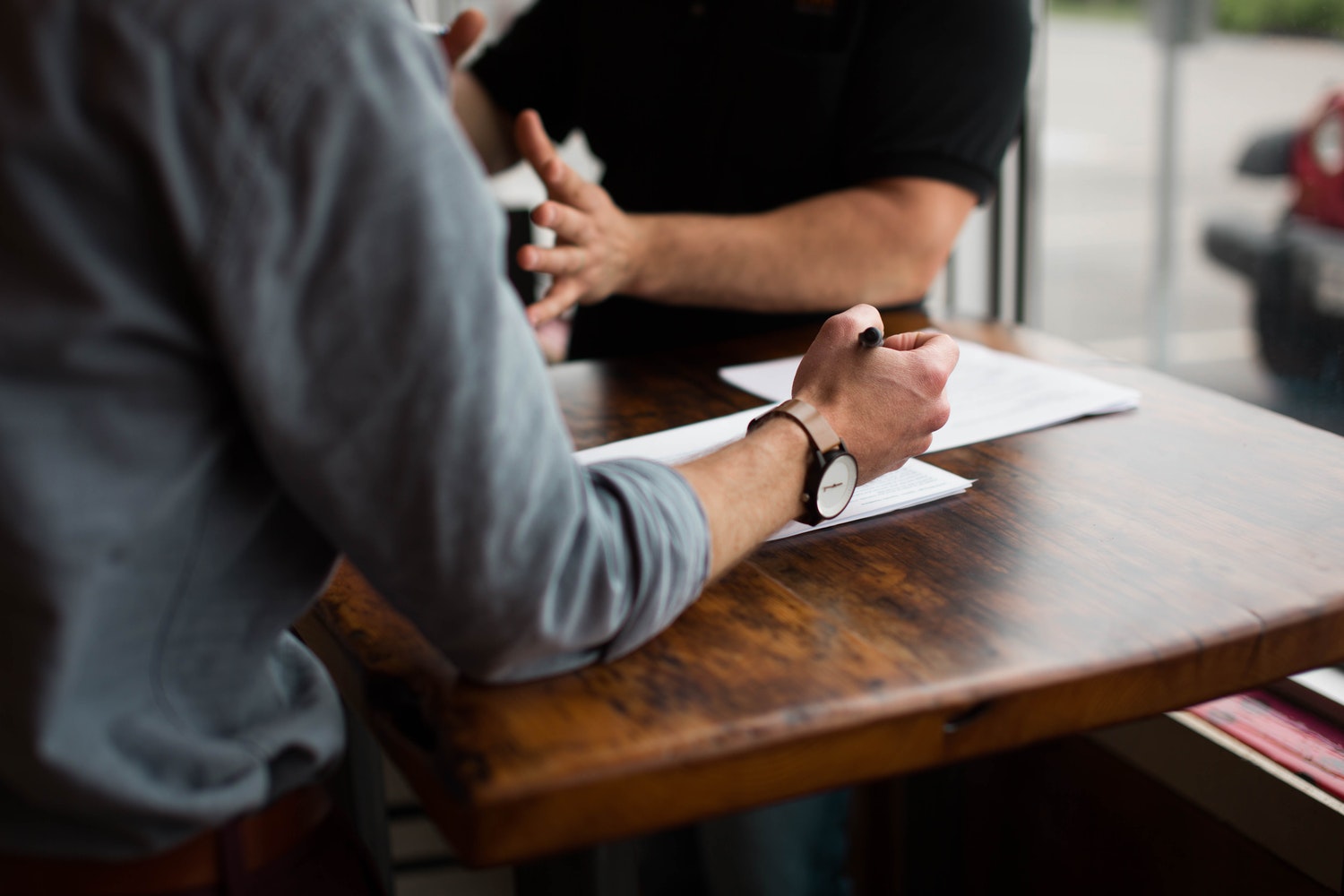 If you are thinking about having fertility treatment with a private clinic, the first step is to book an initial consultation. It's important to have an initial consultation, even if you've had treatment within the NHS, or at another fertility clinic.
During the initial consultation, the fertility specialist (who may be a doctor, nurse or embryologist) will review your medical history, assess your medical results and – based on their experience – will develop a treatment plan appropriate for you.
In the UK, the cost of an initial consultation is often between £100 and £250, with Gynii Me customers qualifying for a discount from most leading fertility clinics.
---
Why do I need an initial consultation appointment?
You need a consultation appointment for the fertility specialist to understand your medical requirements. This will help them develop a tailored treatment plan. It is also an opportunity for you to get to know your fertility specialist. You can take the opportunity to ask questions and to learn more about the clinic's approach – for example, does the clinic have a laboratory on-site, or do you have to travel to another location for your sperm and egg collection and embryo transfer?
Who will provide the initial consultation?
Many clinics provide the option of having a consultation with a doctor, a nurse, or an embryologist. You can choose the type of consultation based on your needs, however most people prefer to see a doctor at their first visit.
It is worth checking with the clinic if the doctor you see in your initial consultation will be your main doctor throughout your fertility journey. Some clinics offer nurse-led treatment, which can be equally effective.
How long is the initial consultation?
An initial consultation normally lasts between 30 mins to 60 mins, and usually involves a pelvic scan for the women. Most clinics have female doctors, if you prefer to have a woman, rather than a man, examine you. Alternatively, you can ask for a female chaperone, if needed.
A male patient, or a male partner will often be asked to take a semen analysis test following the consultation.
How many consultations will I need?
The number of consultations you will need depends on the purpose of your consultation. If you simply want to learn more about the clinic, or get a doctor's opinion, at your first visit you may need another follow-up consultation before you start any fertility treatment.
All clinics offer a follow-up consultation at a cheaper rate. Skype or telephone consultations are also available for patients who are not based in the UK, or UK patients who have to travel far to get to the clinic.
What is a "consultation package"?
Most clinics offer a "consultation package" which includes fertility assessments such as a pelvic scan, AMH test, or semen analysis. The price of a consultation package ranges from £200 to £750 depending on the bundle of tests (and scans) included. If you have had a failed cycle recently, it is worth asking your fertility specialist if they will accept the test results from the previous clinic.
Certain tests and scans will be essential if you are having IVF treatment for the first time, as it will help your fertility specialist understand why you haven't conceived naturally, your overall health and your medication requirements. It will also help you and your specialist to understand whether IVF would be a suitable treatment for you.
---