Celebrating best practice and raising awareness of surrogacy in the UK
"Celebrating best practice and raising awareness of surrogacy in the UK"
Gynii Me is joining the celebrations for National Surrogacy Week, which runs from 5th to 11th August 2019.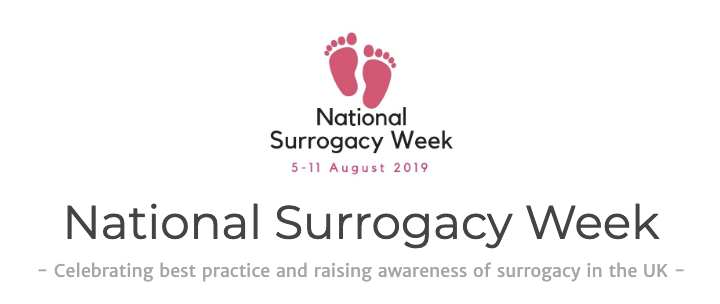 For many people facing fertility issues, surrogacy in the UK is a potential route to having the family you long for, whether you are a couple or single.
However, a lack of awareness and even confusion surrounds surrogate birth and where to start if you want a surrogate child. This is despite the fact that surrogate births are growing in number and are set to increase in the future.
If you are seeking more information, the National Surrogacy Week website (Click here) is a great place to start. Every day this week, they will be sharing stories, information sources, FAQs and articles designed to help you understand more about the surrogate route.
National Surrogacy Week is also the opportunity to recognise professional excellence, with nominations and awards for professionals who have shown best practice and have made a positive impact in 2019.
Take a longer look at what surrogacy is all about, whether you are considering a surrogate birth, or just want to understand what it's about.