Let's Keep Mental Wellbeing in Mind
Many of us are spending most of our time at home, navigating our way through the current upheaval, stresses and uncertainty to our daily life. Maintaining good mental health has never been more important. Building a new and healthy routine into your daily schedule is key.
This week is the UK's Mental Health Awareness Week (18 May to 24 May). We are introducing a free mental health and wellbeing programme, provided by our partner, MyCognition™, a leading mental health company.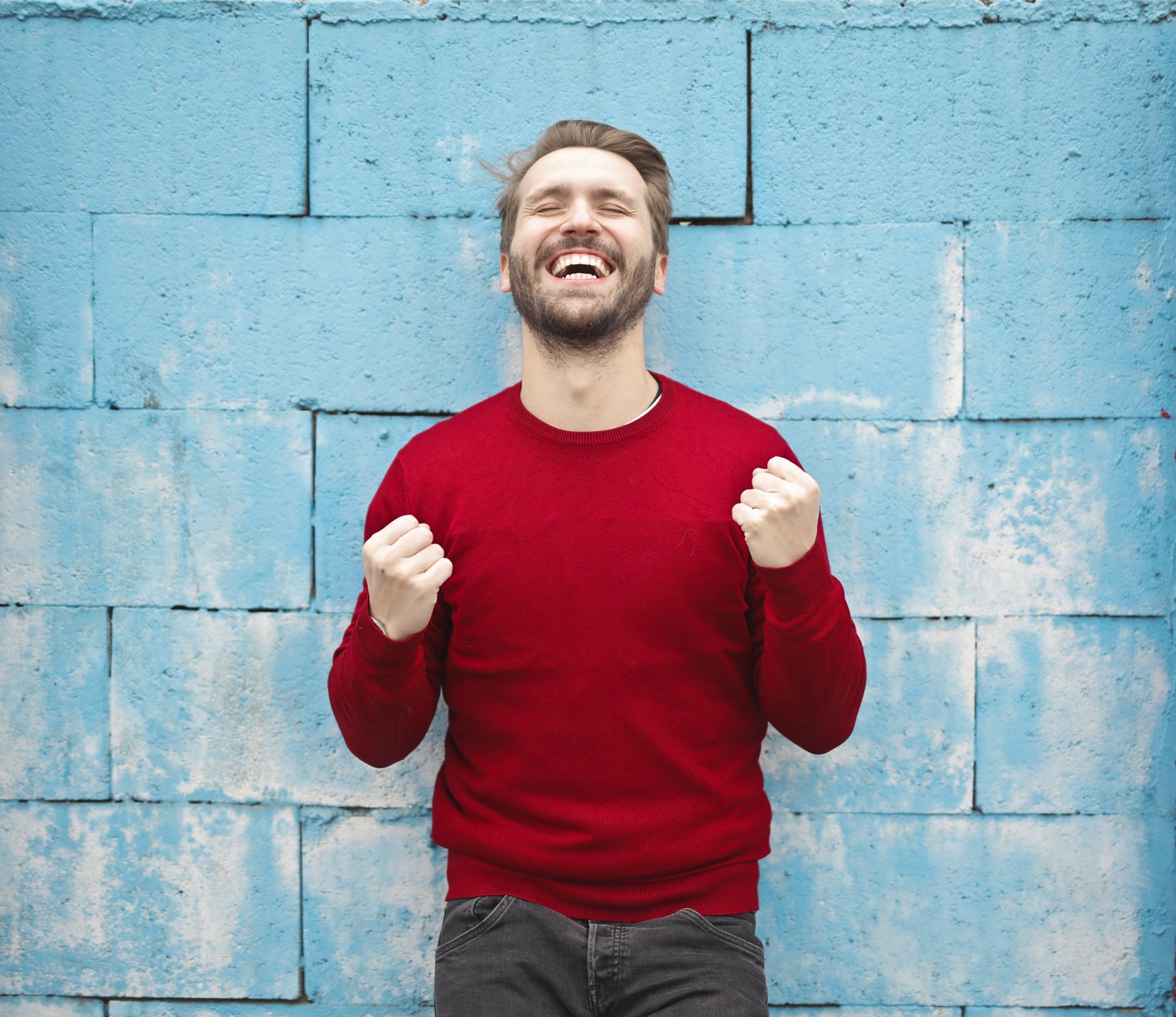 ---
Daily 15 Minute Active Meditation
Why not try MyCognition's daily 15-minute active meditation programme (click here)? An NHS approved, user-friendly programme designed for use by the whole family.
---
What's in the MyCognition™ Mental Health & Wellbeing Programme Package?
Lifestyle Assessment
Use the MyCognition™ programme to help you work out which aspects of your lifestyle are affecting your health.
Healthy Habits
Advice on how to simply and easily improve your health and wellbeing and make positive lifestyle changes, including:
The importance of social interactions
Exercise tips (for beginners as well as those already exercising)
Healthy eating ideas
Cognitive Fitness
Helping you understand your "cognitive domains", such as attention, episodic memory (the ability to remember personal experiences that are tied to particular times and places) and decision-making. Discover how your cognitive domains encourage flexible thinking and play a vital role in your life.
Building Positive Habits
Creating new positive habits is hard and requires willpower and commitment. Using MyCognition's "reminder, routine and reward" framework gives you the tools and techniques to help you stick to your new habits.
---
We'd like to thank our partner, MyCognition™ , for allowing our users free access to their suite of mental and physical health programmes during this difficult time.
If you would like to learn more about the programme, please contact us at info@mycognition.com or hello@gyniime.com