HELPING THOSE WHO ARE HELPING OTHERS
Gynii Me Donates Face Masks to Norfolk and Norwich University Hospitals
The coronavirus crisis has meant that so many of us have had to make massive changes to our way of life – not least, reducing our contact with others and remaining mainly confined to home. Oddly, despite the restrictions, the sense of "community" has never felt stronger.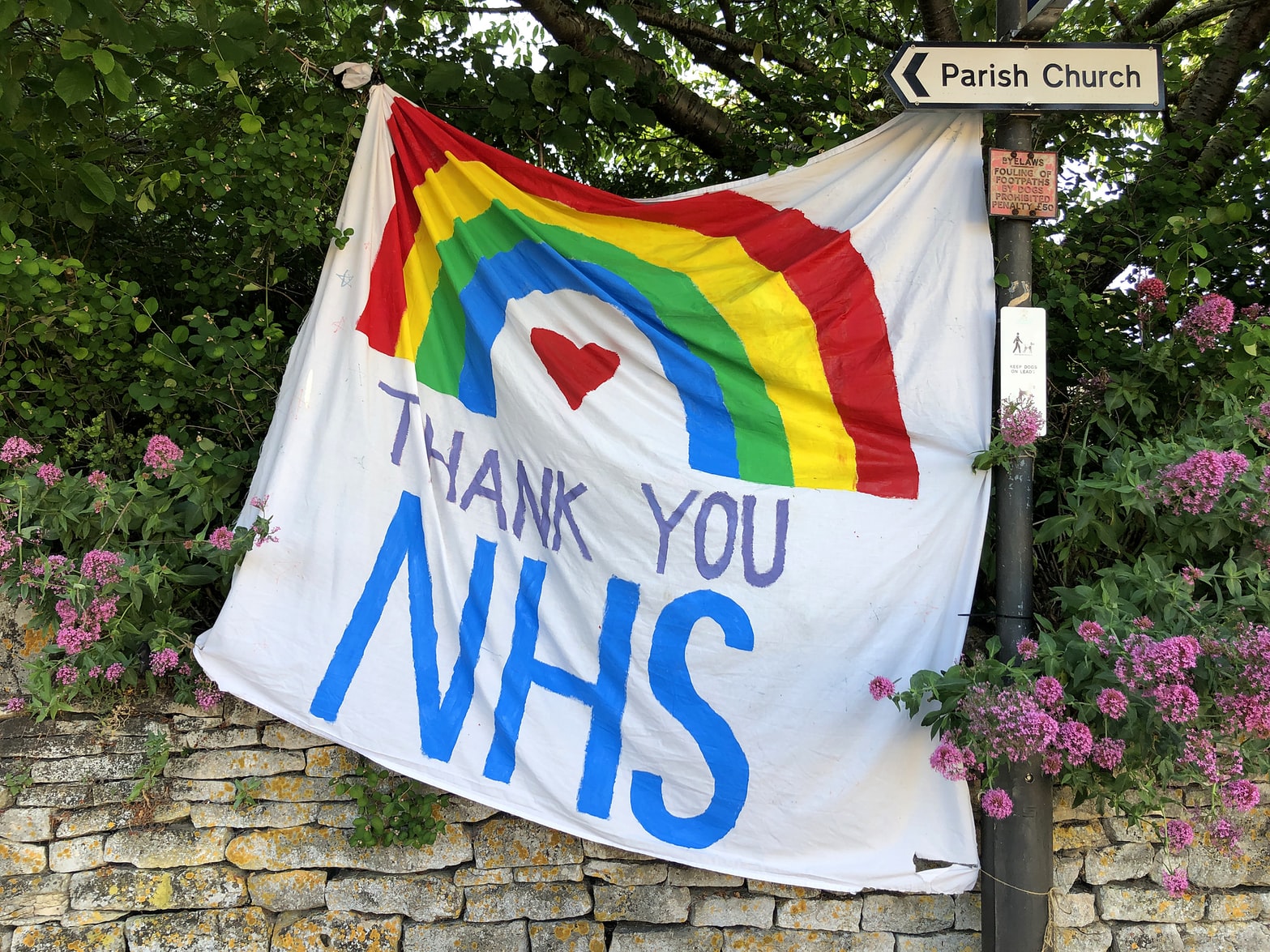 To help frontline workers during this Covid-19 crisis, Gynii Me has donated 760 filtering facepiece (FFP) masks to Norfolk and Norwich University Hospitals.
Carrie Yang ,Director of Gynii Me, said "we hope this donation keeps our hardworking health workers and their families safe, and helps the NHS continue doing its valuable work of saving lives".
Frontline workers in hospitals, care homes, care in the home, delivery, food production and supply, refuse and waste management and other sectors have kept going; to keep us going. So many of us have also found ways to help:
As neighbourhood volunteers
Sewing scrubs for NHS and social care workers
Providing meals for NHS staff and for foodbanks
Buying Amazon wish-list items for their local hospital (check your local hospital's social media channels for a link to this initiative).
Everyone on the Gynii Me team hopes for your continued health and safety and extends its sincerest gratitude to all essential workers helping to keep the UK functioning.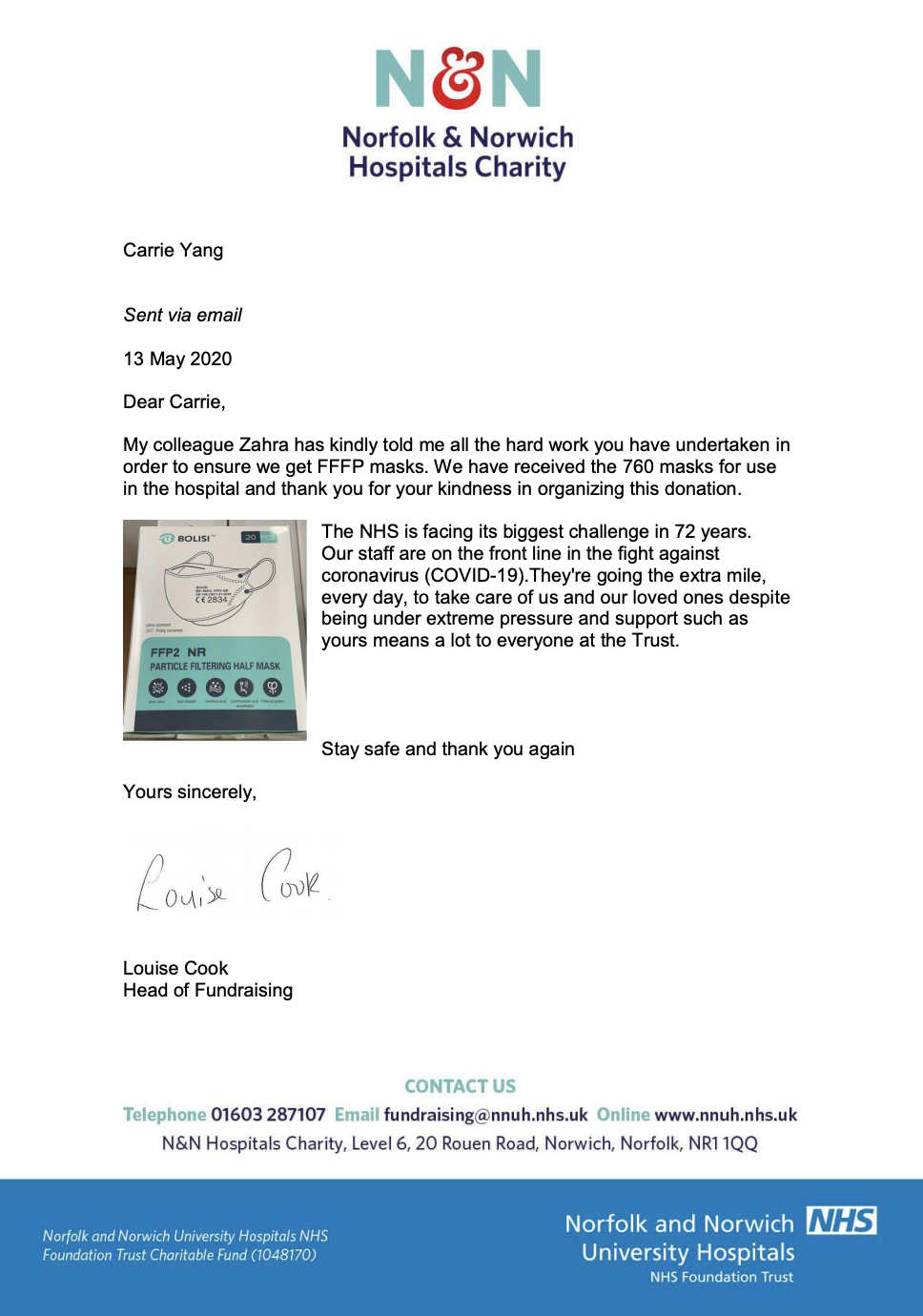 ---
About Gynii Me
When it comes to starting a family, Gynii Me wants to help you find the right information at the right time and help you make important decisions about your future.
Visit our website (www.gyniime.co.uk) to find more about us.