UK Digital Marketing Consultant
Who we are and what we do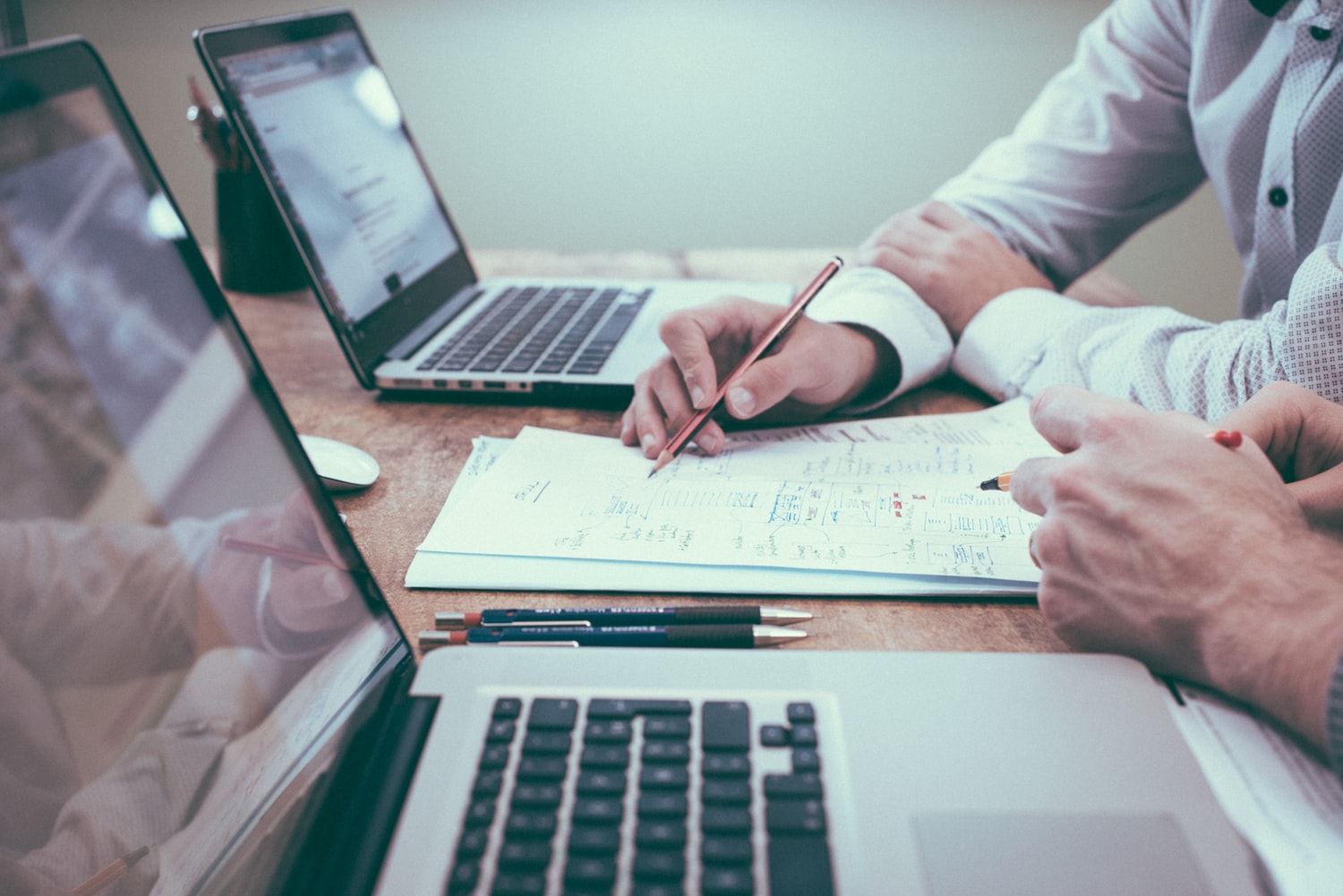 Gynii Me has a new and exciting opportunity for a UK Digital Marketing Consultant, to help us develop, implement and optimise our unique brand across our digital channels.
Gynii Me mission is to help women, men and couples plan and take control of their fertility journey – regardless of their age, gender, sexuality or relationship status. We support prospective fertility patients via one of three routes:
Improved fertility awareness
Our aim is to dispel the myths, misconceptions and general confusion about fertility treatment. By providing clear, transparent and medically-approved information, we ensure that individuals and couples have the right information to make informed fertility decisions.
Gynii Me's fertility awareness programmes are tailored to guide individual patients through their own personal fertility journey.
Selecting the right fertility clinic
Our online algorithm compares fertility clinics using a range of metrics such as a clinic's facilities, size, doctors' specific expertise and clinic success rates. Our platform allows users to search and compare fertility clinics, to choose the clinic that is right for them.
High-end fertility services
Following the abolition of the "one child" policy in 2015, China has seen increasing demand for accessing overseas fertility services. Gynii Me are working closely with UK fertility clinics to provide high-end fertility services to Chinese clients.
---
Skills & experience sought
We want to recruit a Digital Marketing Consultant to evolve our digital marketing presence, steer our digital-based campaigns and improve the user experience and engagement across all digital media.
We are seeking a candidate with a creative eye and deep experience with digital channels. If you enjoy breathing life into digital communications and delivering responsive, compliant and optimised, services, that always puts the user first, then we want to speak to you.
The successful candidate will have the following skills, experience and qualities:
An in-depth understanding and at least 5 years' experience of market communication via digital channels, in particular communications designed with non-expert users in mind.
Experience in understanding a digital platform from the user's perspective is critical to the role.
Experience gained in PR within a healthcare background.
Well-connected, with a good profile and strong contacts within the industry.
An ability to analyse performance and statistics relating to the digital channels (e.g. Facebook, google, etc).
Background in the creative targeting of users; balanced with sensitive and responsible marketing, ideally within the healthcare sector.
Experience of working with a start-up or small company - we require a flexible, pragmatic individual with the initiative and drive to make things happen.
---
About the role
We envisage this as a part-time role and would suit a consultant working on a freelance basis. There is opportunity to work remotely/from home, with frequent contact with the other Gynii Me team members. There will also be a requirement to attend the occasional team meeting or client (fertility clinic) visits/presentations.
---
How to apply
If you believe you've got the experience and attributes to join our team, we'd like to hear from you. Please send your application to hello@gyniime.com.